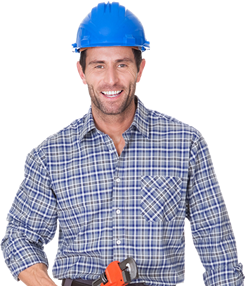 We Provide Professional Services
Every homeowner has a list of home repairs or home improvement projects he or she needs to be done both interior and exterior. Westin Nielsen Services can provide you with professional services that will help you in an emergency or any planned maintenance.
Westin Nielsen is here for you when you have an emergency. We are always on call to help whenever you require our services.